Our Savior's is about community and relationship. We welcome seekers of all backgrounds. We participate joyously in joint activities with other churches in the area. This reminds us that the body of Christ is not subject to boundaries.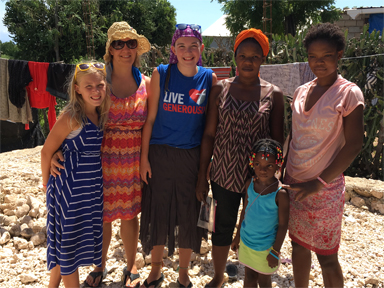 We are active in numerous ways bringing the Gospel to the world. For example: Cozy caps (caps for people in treatment for cancer), Haiti missions, Operation Christmas Child, serving at St. Francis House, Fellowship Village Nursing Home in Inwood, Fudge for prisoners, and Brothers in Blue (prison ministry). Our church youth especially enjoy the Operation Christmas Child and Kids Against Hunger missions.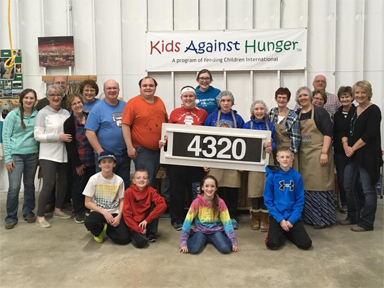 At Our Savior's you can find mutual support, comfort, and fellowship as you navigate the ups and downs of life.

We have a large group of dedicated prayer warriors who will bring you the comfort and assurance you may be seeking, from the power of the cross.



2065 Birch Ave, Inwood, IA
Church: 712-753-2296

Our Savior's Lutheran Church
Come and Meet Our Savior